Use the form above on this page to sign up for our free chia seeds quick-start guide!  I'll send to you the best things to know about chia seeds each day, including the best and healthiest ways to eat them, and more!
Chia seeds are one of my favorite plant-based foods to eat and you will learn exactly why!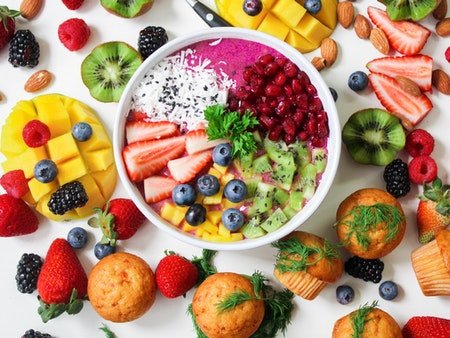 FREE Guide - Add Up to 13 Years to Your Life Or More!
Get my free guide on how I've been eating for over 5 years, which science is showing can add a decade or more to your life, prevent disease & more!
Each day you will receive a new daily email going step-by-step so you can learn all the important things to know about chia seeds!
I'll also share my tips and tactics when it comes to chia seeds, some of the best recipes for them, how to prepare and eat them, their benefits and why you should eat them, and more!