Use the form above to grab our free plant-based recipes cookbook sample that will be delivered directly to you!
This will help you to cook more plant-based meals, really helping you to succeed on your plant-based journey. Having the right kind of delicious meals is essential to maintaining a plant-based diet for years to come!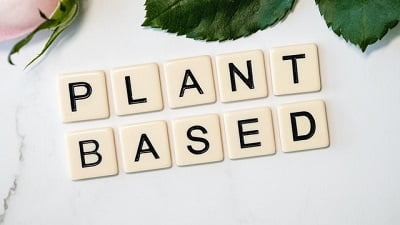 SUCCEED On the Plant-Based Diet!
I'll give you my FREE tips and strategies that have helped me to be plant-based for 5 years! (While losing weight without trying, improving my health & energy, and benefiting the environment!)