Disclosure: This post may contain affiliate links to products. Purchase through these links may result in a small compensation to this site at no extra cost to you. Thank you for supporting this site!
We will have a look at some of the best simple aesthetic paintings and prints of fruits that you can use to decorate your home, kitchen, or any wall space that you might have!
You can get these fruit paintings in various sizes and as either art prints framed or without a frame, or as canvas paintings.
1) Painted Pineapple
Pineapples are a fun little reminder of summer, tropical retreats, and a symbol to welcome friends. This fun watercolor painting is a piece that will make anyone feel welcome and add a little brightness to any home. This is a loose painting with sketchy linework that has a lot of movement and energy!
2) Three Pears
One summer afternoon Lisa had the urge to paint these pretty golden-yellow Bartlett pears ripening on her counter. This painting came together rather quickly which is evident in the lively brush strokes. The palette knife provides a charming texture while the bold colors give it a more modern feel.
3) Orange Tree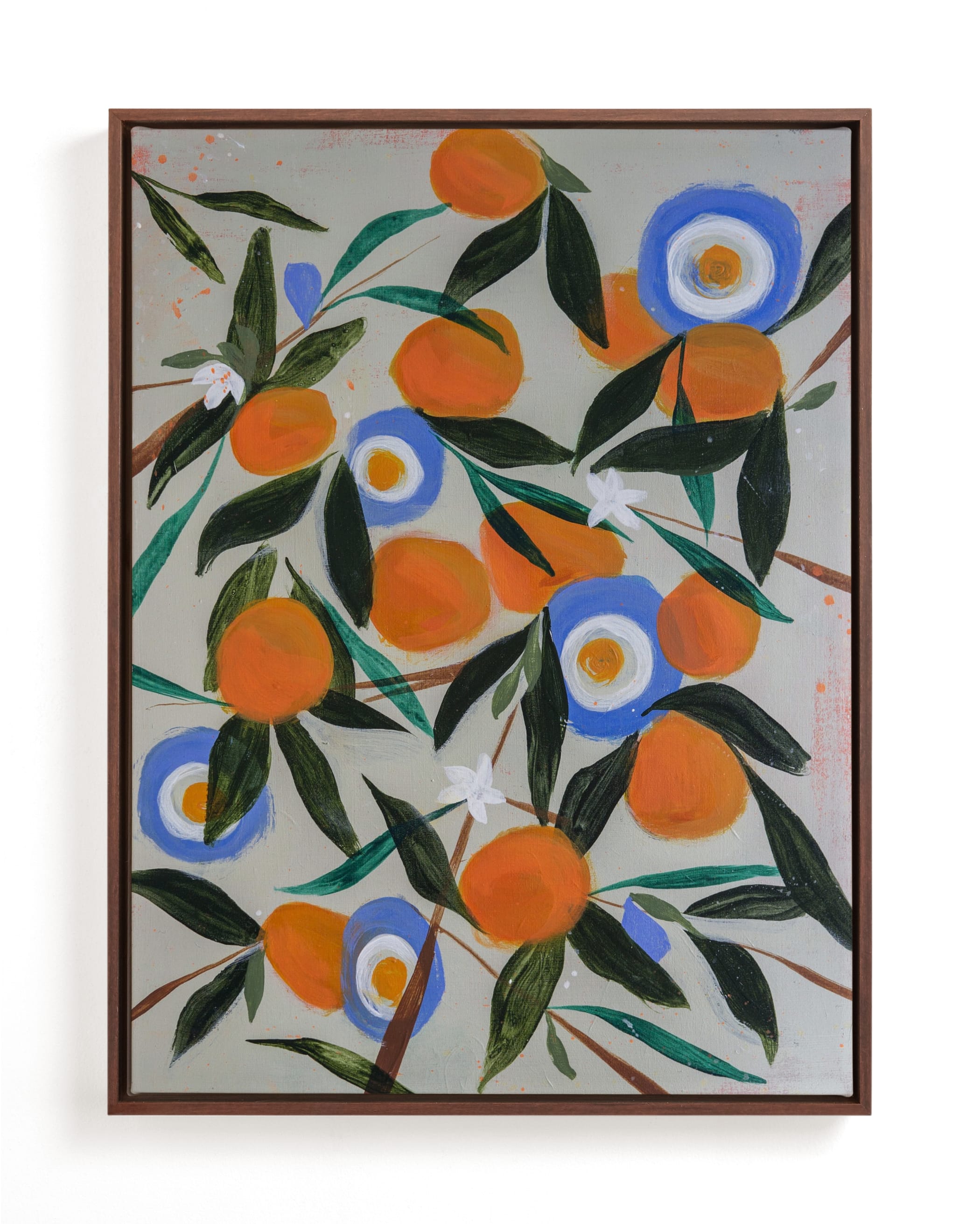 This painting is a Design Challenge Winner. Nature has always provided naturally occurring patterns that have caught Rachel's eye. This art print is her perspective of an orange tree.
4) Green Apples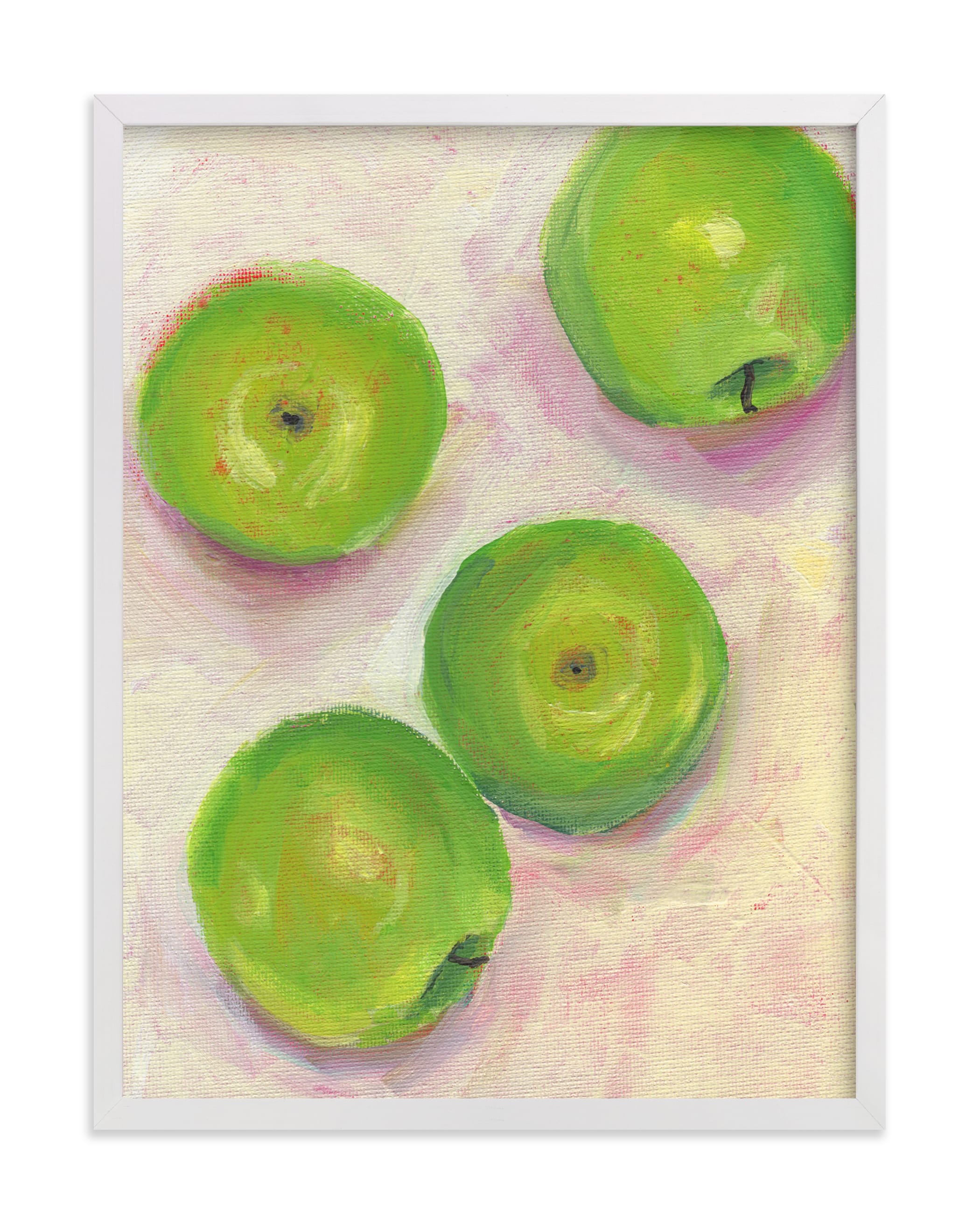 This design challenge winner is a great work of art. The in-between seasons where summer color is leaving and fall is beginning inspired the color and design for this original acrylic fruit painting. Lindsay wanted the bright green of the apples to ooze juiciness and inspire the appetite. You can almost smell the apple pie baking in the oven!
Lance has been passionate about the plant-based diet and we have been following a whole food plant-based diet for over 5 years. We focus on health, natural healing, weight management, animal rights, and the health of the planet and environment by focusing on whole plant-based foods and sustainable practices.
Learn more at the About Me page and follow on social media at the links below.