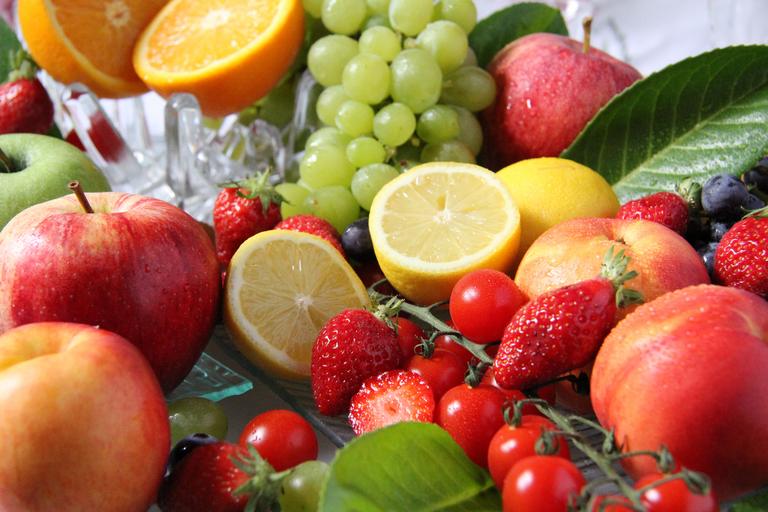 In this post, we will look at 100 fruit names, which are some of the most popular fruits in the world.
100 Names of Fruits with Pictures
100 Fruit Names List
Acai
Ackee
Apple
Apricot
Avocado
Babaco
Banana
Bilberry
Blackberry
Blackcurrant
Blood Orange
Blueberry
Boysenberry
Breadfruit
Brush Cherry
Canary Melon
Cantaloupe
Carambola
Casaba Melon
Cherimoya
Cherry
Clementine
Cloudberry
Coconut
Cranberry
Crenshaw Melon
Cucumber
Currant
Curry Berry
Custard Apple
Damson Plum
Date
Dragonfruit
Durian
Eggplant
Elderberry
Feijoa
Finger Lime
Fig
Gooseberry
Grapes
Grapefruit
Guava
Honeydew Melon
Huckleberry
Italian Prune Plum
Jackfruit
Java Plum
Jujube
Kaffir Lime
Kiwi
Kumquat
Lemon
Lime
Loganberry
Longan
Loquat
Lychee
Mammee
Mandarin
Mango
Mangosteen
Mulberry
Nance
Nectarine
Noni
Olive
Orange
Papaya
Passion fruit
Pawpaw
Peach
Pear
Persimmon
Pineapple
Plantain
Plum
Pomegranate
Pomelo
Prickly Pear
Pulasan
Quine
Rambutan
Raspberries
Rhubarb
Rose Apple
Sapodilla
Satsuma
Soursop
Star Apple
Star Fruit
Strawberry
Sugar Apple
Tamarillo
Tamarind
Tangelo
Tangerine
Ugli
Velvet Apple
Watermelon
How Many Fruit Names are There?
There are so many fruits in the world that it is hard to have an exact number, and only estimates are used. Some estimate there are over 2,000 types of fruit, and some estimate a much higher number of over 7,500 different types of fruit.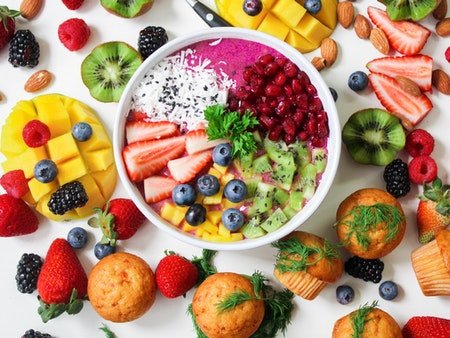 FREE Guide - Add Up to 13 Years to Your Life Or More!
Get my free guide on how I've been eating for over 5 years, which science is showing can add a decade or more to your life, prevent disease & more!
Different varieties of fruits are constantly being created as well. There are over 1,600 different varieties of bananas and 7,500 varieties of apples.
What are the Top 10 Most Popular Fruits?
In the U.S. the most consumed fruits in 2021 where:
Bananas
Strawberries
Grapes
Apples
Watermelon
Oranges
Blueberries
Lemons
Peaches
Avocados
Fruits and Vegetables Lists
Fruits Lists
Vegetables Lists